We cover all aspects of the
Removals industry.
● Houses
● Gardens
● Garages
● General clear outs
● Building waste
● Grab Hire / Muck Away
Our services work out more cost effective than skips & saves you the hard work.
For any enquiries or questions on services, costs and availability please get in contact. For a FREE, no obligation quote.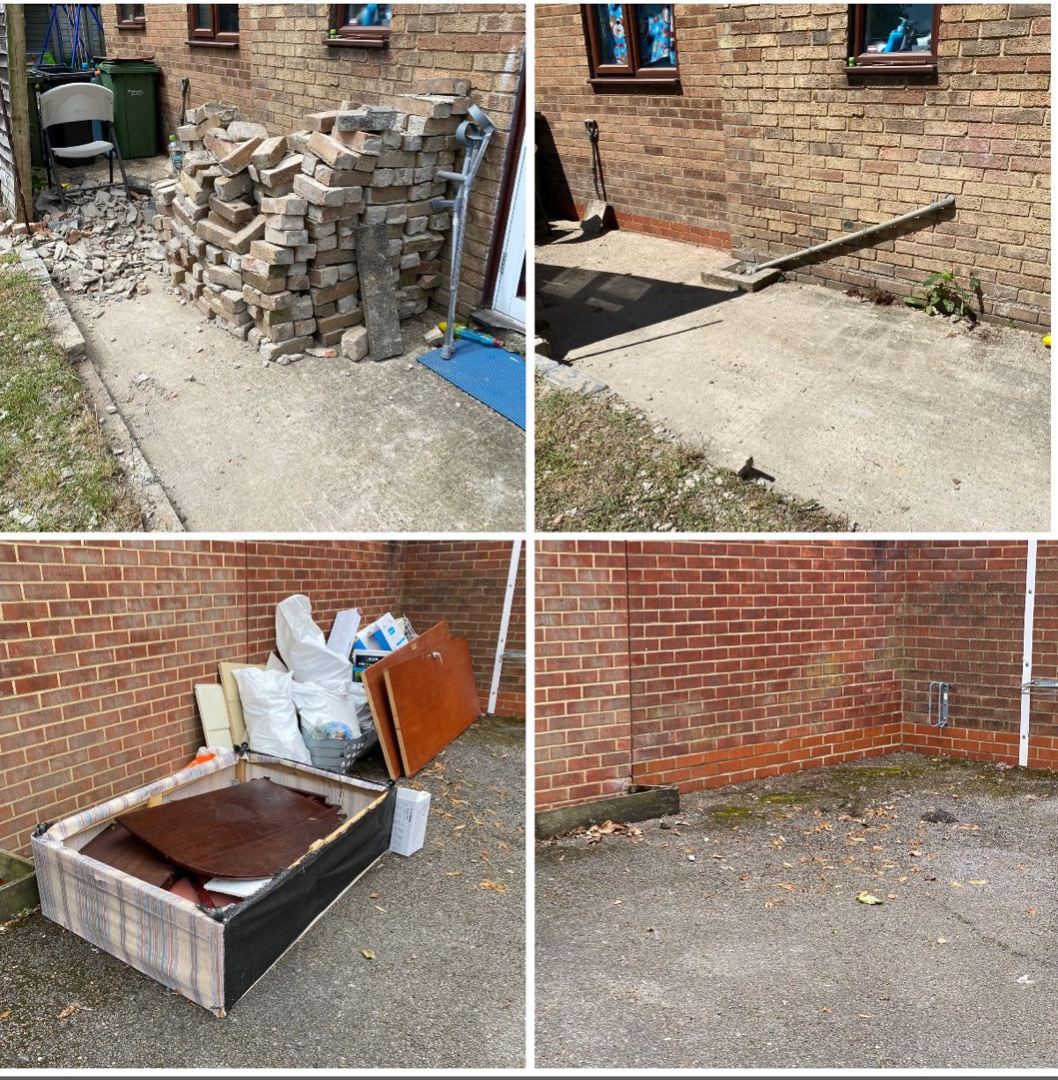 Why choose us? We pride ourselves in reducing as much waste as possible.
We have a second hand furniture shop (

Richard Fords

) which is based in central headington, that's been running since 1990. With this on our side when clearing out your place we take it into consideration with the quote, if items are of any use we put them into the shop instead of sending everything to landfill. This helps reduce waste and creates cheap bargains for others. Whether they're wanting to up-cycle furniture or have small projects going on.
♻ 

REDUCE REUSE RECYCLE

♻